Displacements of the Visible
---
Five-channel video installation, objects, sculptures, 2015
Displacements of the Visible is a large-scale video installation that relates to theories and places where the Italian nature and optics researcher Giambattista Della Porta (1535-1615) worked and lived, mainly in the area around Naples. The city of Naples has been rebuilt, altered, restored, demolished and displays layers of both past and present. The installation combines early optical elements and the possibilities of current digital techniques, while the form of the work offers a constructed multi-dimensional state in which we are simultaneously experiencing multiple time ranges.
The filmed images are projected on screens in different formats and in front of them, in the image; sculptures and objects are placed, which can be seen as props- as if the viewer is part of something ongoing. Films are being screened, but at the same time the exhibition space is created in the moment, a new stage for other things that may take place.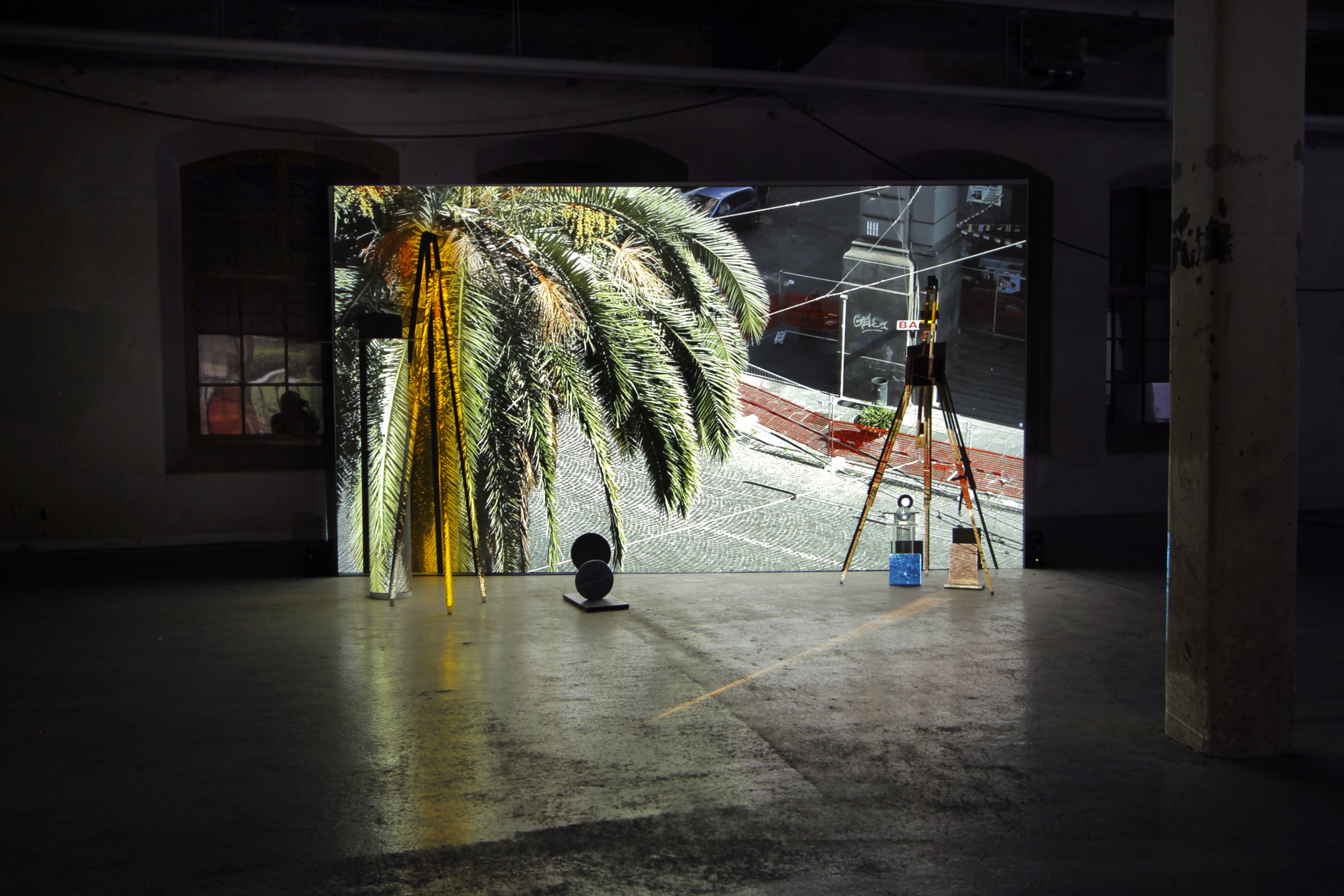 Installation view:
Displacements of the Visible
,
Verkstad: Rum för konst
, Norrköping, Sweden, 2015.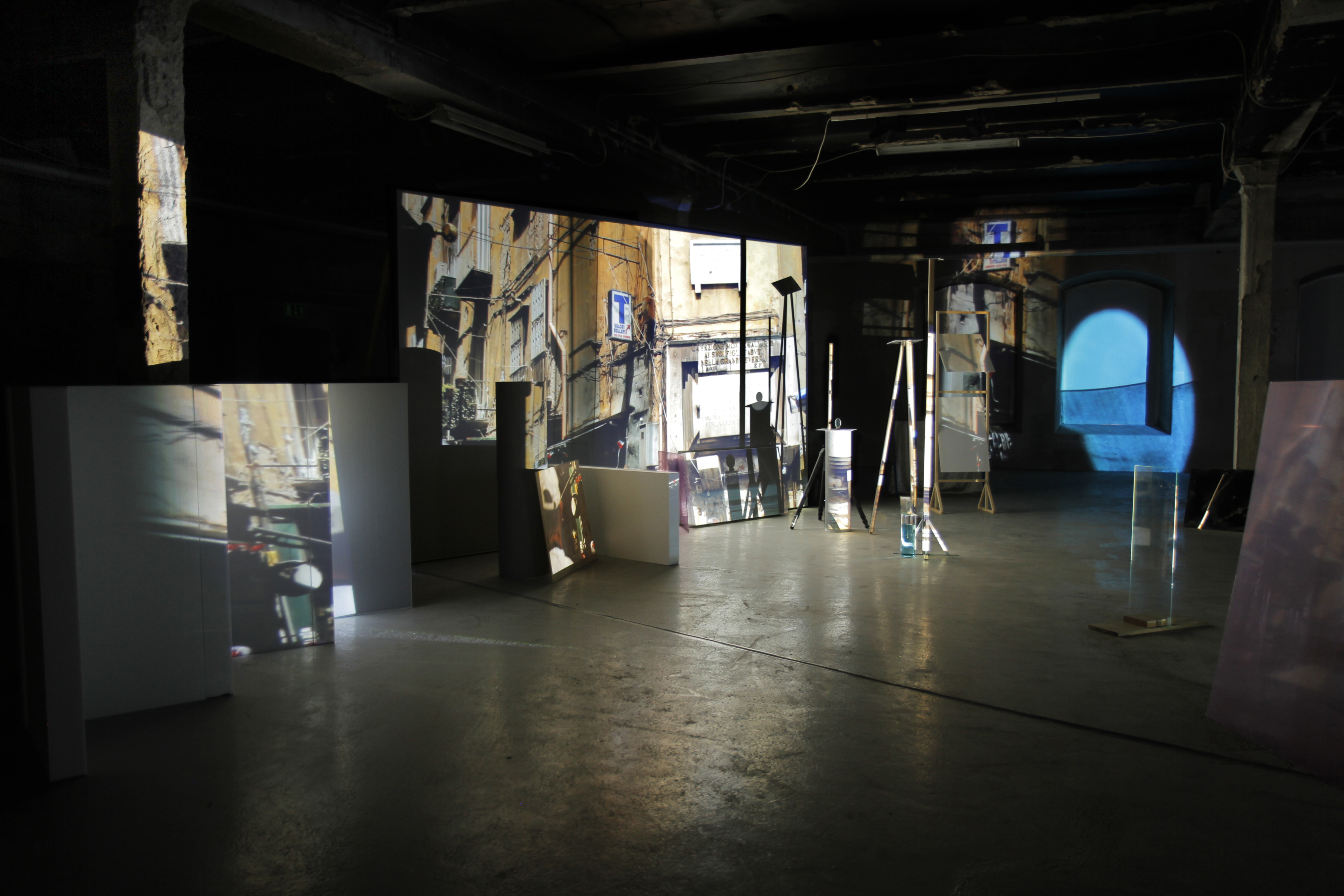 Installation views:
Displacements of the Visible
,
Verkstad: Rum för konst
, Norrköping, Sweden, 2015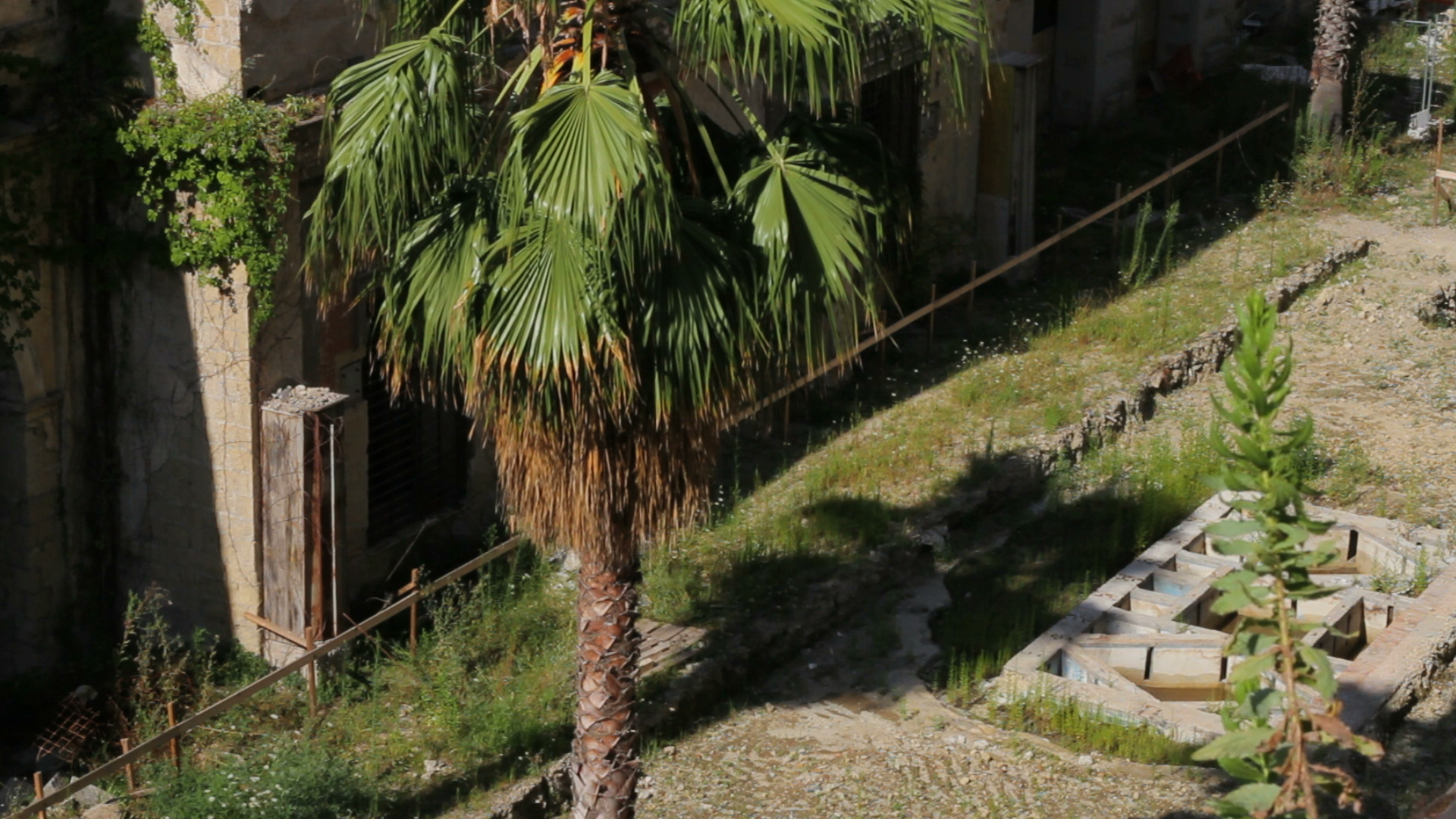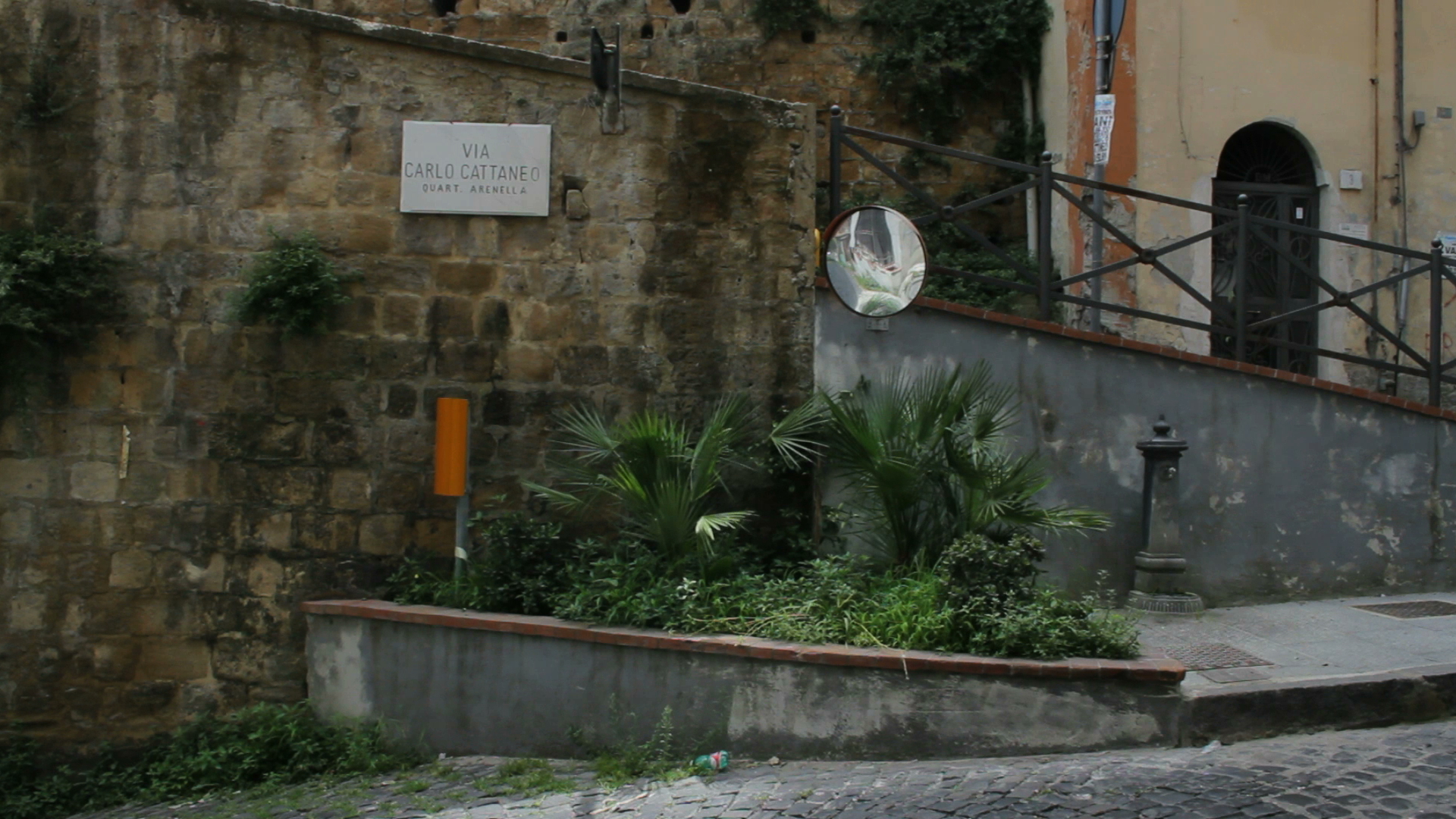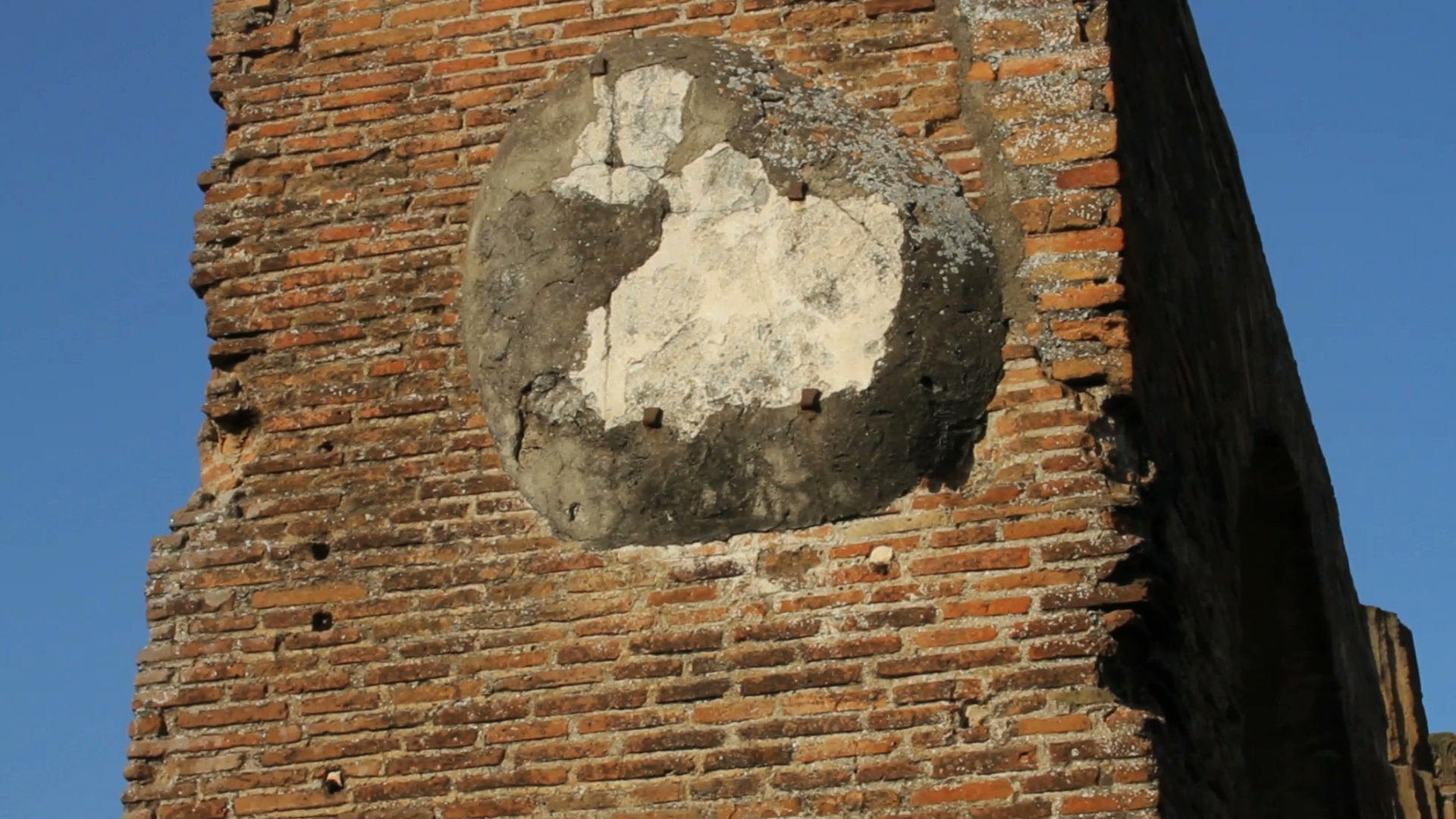 Still images from video
Installation view:
Seeing is Believing
,
Fullersta Gård
, Huddinge, 2018
︎